The story of HMS Venomous
Captain John A Rodgaard USN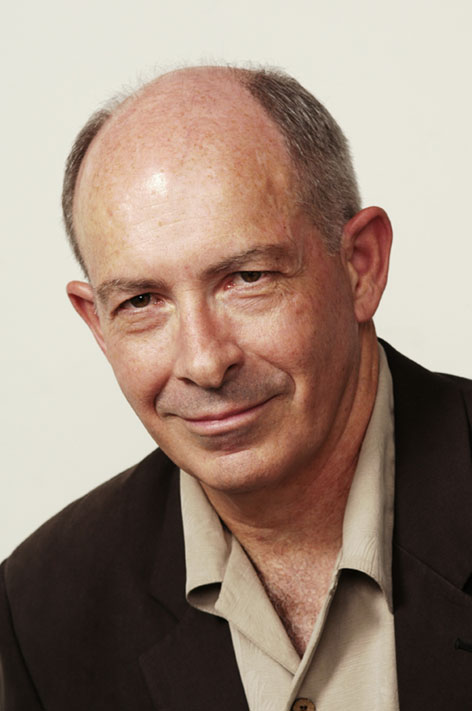 John Rodgaard was born in Perth Amboy, New Jersey on 23 December 1948. He is of Anglo-Danish descent and often visits his English cousins in Kings Lynn. His father's family came from Denmark and to this day fish in the North and Norwegian Seas.

He enlisted in the Navy Reserve in 1969 and served as an Operations Specialist on a two-year tour in the Mediterranean on USS Courtney. He left active service in 1973 and while working for Mack Trucks, Inc. graduated with a degree in history and political science from Hood College. In 1980 he received his M.A. in political science and became an an intelligence specialist with the Office of Naval Intelligence. He was recalled to active duty in 1999 and the following year became one of the Deputy Directors for Intelligence in the National Military Joint Intelligence Center. In 2003, he was promoted to Captain in the Navy Reserve. In 2006 he returned to civilian life while maintaining his affiliation with the Navy Reserve.

His expertise in imagery and its interpretation has led to him being called on as an expert witness in historical investigations on television ranging from examining the evidence for a Japanese midget submarine having participated in the attack on Pearl Harbour to determining the position of Hitler's bunker in Berlin.

In 2005, he co-authored with Claude Berube the first biography of Captain Charles Stewart, USN – "A Call to the Sea: Captain Charles Stewart of the USS Constitution." Captain Rodgaard is an avid baseball and soccer fan. He is married to Dr. Judith E. Pearson, PhD and he has two adult children from a previous marriage and one granddaughter.

Captain Rodgaard took over as lead author when his good friend, Bob Moore, the former CO of TS Venomous and the author and publisher of the first edition, died in 2007.

Follow in the wake of HMS

Venomous

on this web site
---
this is the first title to be published by
HOLYWELL HOUSE PUBLISHING
a new imprint with a new list
A Hard Fought ship was

"launched" at the RN Museum, Portsmouth

,

on the 14 April 2010
It can be purchased post free from this site

---